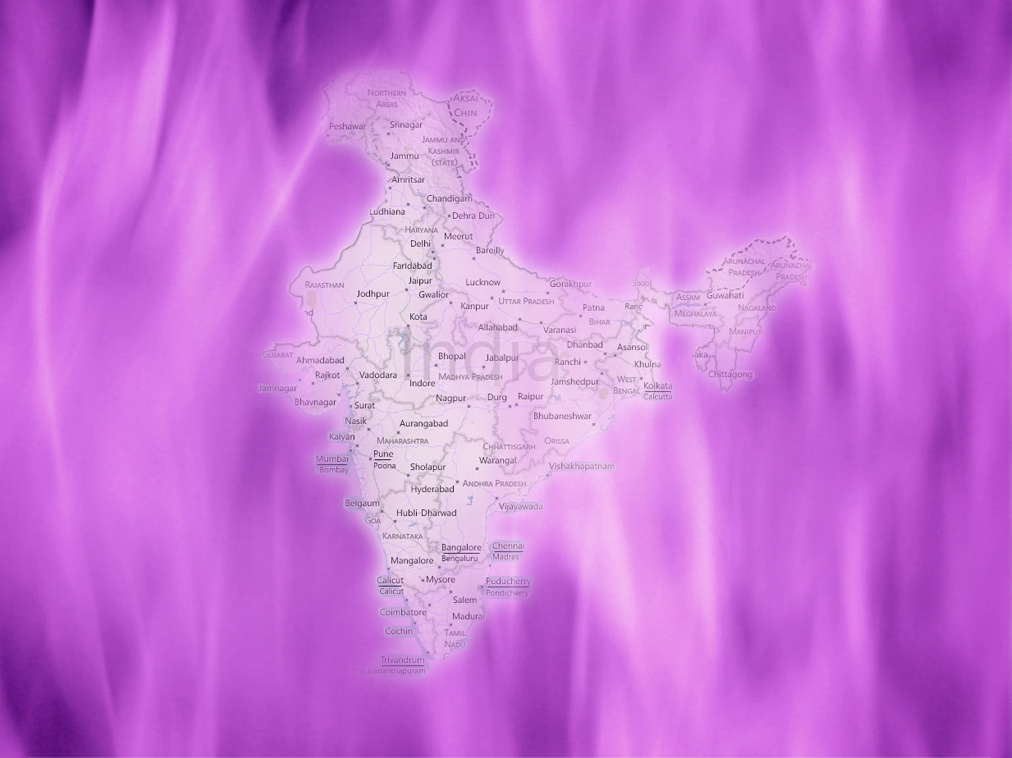 The Violet Flame is the Flame of Forgiveness and Mercy
We pay a big price when we do not forgive ourselves and others. We pay the price in our bodies with a lack of peace, a dis-ease in our mental and emotional world, that may lead to physical disease itself. We pay an even bigger price spiritually by attracting long-lasting effects that can remain unseen for some time.
            It is helpful to remind ourselves that God has already forgiven us before we ask for forgiveness, but many people find it extremely difficult to forgive themselves and continually revolve in their minds their shortcomings and errors. Here is a short violet flame mantra we can give in such situations prying for forgiveness for ourselves and others:
Forgiveness Mantra
I AM Forgiveness acting here,
Casting out all doubt and fear,
Setting men forever free
With wings of cosmic Victory.
I AM calling in full power
For Forgiveness every hour;
To all life in every place
I flood forth forgiving Grace.